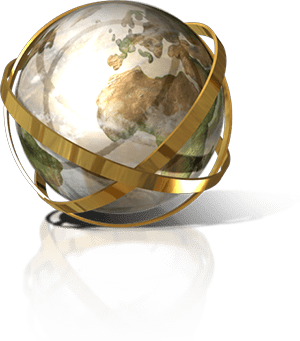 Websites
Create your Website
Domain Registration
Register a domain name ~ the same as your company name or one that reflects the nature of your business ~ the options are endless.
Design & Development
Communicate your business identity to your visitors with a thorough approach to website structure, user-friendly layout, well-written content and consistent corporate branding. Build a cost-effective site using a template-based CMS option such as WordPress, hosted on a Linux server.
SEO & Google Tools
Make sure you are found! Complete your website development with great search engine optimisation ~ good content means good keywords and phrases. Fine tune the technical aspects of your site and track your progress using Google Webmaster Tools.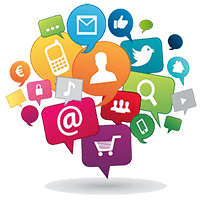 Marketing
Increase your Visibility
Google
Google AdWords - Pay-per-Click Advertising
Google AdSense - Generate income from displaying Google ads on your website
Google Analytics - In depth analysis and statistics on the traffic to your website
Social Media, Email Newsletters and Mobile Messaging
Various digital platforms help to market your website and create the perfect opportunity to communicate with your audience with immediacy and informality. A combination of approaches keeps visitors interested and engaged thereby generating the best results.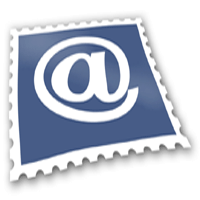 Website & Email Hosting
Secure, Reliable Servers
We provide a comprehensive hosting service ~ Linux servers, located in secure facilities in the UK, boast fire prevention systems, power supply backup generators and daily backups. Very secure email servers offer POP3, SMTP and webmail as well as automatic virus scanning and spam filtering.