About Us
Beginnings
Develec was founded in Cape Town in 1994 and is currently located in Pietermaritzburg. We offer a range of affordable and reliable hi-tech solutions within the IT industry, focusing primarily on web site design, development and hosting. As a value-added service, we also provide general computer support and networking to our many clients.
IT Expansion to include Web Services
When Develec started, more than 20 years ago, we concentrated our efforts on the development of customised electronic hardware products and software programmes designed to meet individual customer's requirements. Since then, we have broadened our services in order to provide our customers with greater choice. Today, we target specific sectors of the IT industry, where we provide small and medium enterprises in South Africa, and the international market, with quality web services including site design and hosting at affordable prices; general computer support and networking; as well as customised software development.
We have a broad, technical knowledge-base with more than 30 years experience. We are ideally placed to solve a wide range of customer concerns. We pride ourselves on prompt, personal service, which is friendly and professional. At Develec, you can communicate directly with the people responsible for providing your web and other IT services; a welcome change from endless telephone queues at impersonal call centres!
Vision, Mission and Ethics
To be a leading provider of creative IT solutions to small and medium businesses.
To provide cost-effective, hi-tech services based on reliability, excellence and innovation.
To build mutually rewarding relationships based on respect, loyalty and trust leading to sustainable business growth.
We are strive to conduct our business with dignity, sincerity, honesty and integrity.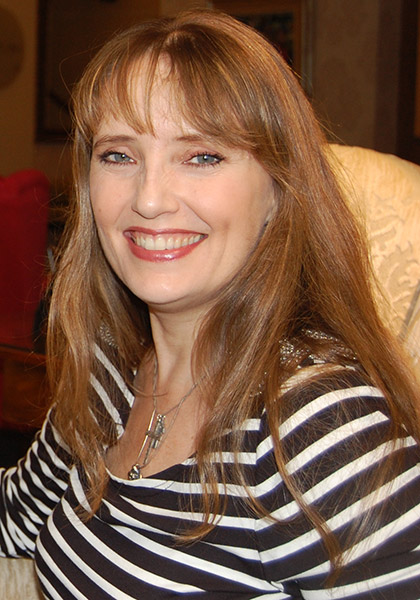 Sarah Short – Web Designer & Company Administrator
Sarah started Develec more than 20 years ago. She was born in Johannesburg, grew up in KZN and lived in Cape Town from 1992 to 2015. She has always been interested in design and, after school, completed a course in Interior Decorating.
In 1989, she spent nine months travelling in Germany and the UK and, shortly after her return to South Africa, moved to Johannesburg. In 1991, she sat the Estate Agents Board Examination and was awarded the EAB Certificate in June of that year. She worked as an Estate Agent in Johannesburg and Cape Town and in 1994 founded Develec with Jeff Frandsen.
She is currently studying for an online Diploma with the Interior Design Institute and will complete her studies later this year.
Apart from being responsible for the company admin, her primary function is website design and maintenance as well as client liaison. She has recently taken on another role as MD of Garage Lube (Pty) Ltd and is currently involved in actively marketing both companies.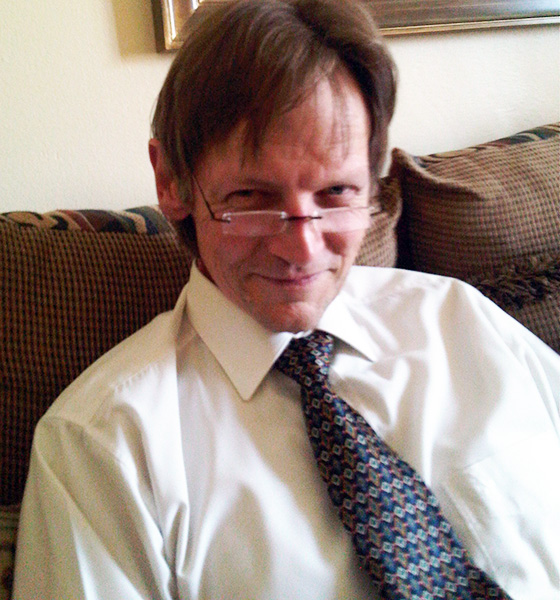 Jeff Frandsen – Research & Development
Jeff is an electronics hardware, firmware, software, web and database developer with many years' experience.
Jeff is responsible for all the technical aspects of our website and email hosting and currently administers a pair of Centos-based servers, situated in the UK. He set-up and continues to maintain these servers.
His knowledge of database development is extensive and two websites, which showcase this knowledge are www.garagelube.com and www.trxe.com.
Skills summary: PHP; WordPress Short Code design; Extensible PostgreSQL Database Design; Secure database function development in SQL and PLPGSQL; Inventory with Currency and Customs; Shopping Cart Design; Ajax and JavaScript; SOAP and XML API; PIC24 Microcontroller Hardware Design; Firmware Development using C; PC software and driver development with database access in C; and bespoke IoT network protocol design.
Webiste Photographs
All the photograhphs on our website have been taken by Jeff Frandsen and Sarah Short, whilst travelling in the Western and Northern Cape, and the KwaZulu-Natal Midlands.