Change your SMTP Server Settings
An SMTP Server is used to send your emails
SMTP Server
Develec has a secure SMTP server which is only available to Develec's clients. Only use this procedure if you have already setup the POP3 server and are using a non-Develec SMTP server. The email server settings are
here
.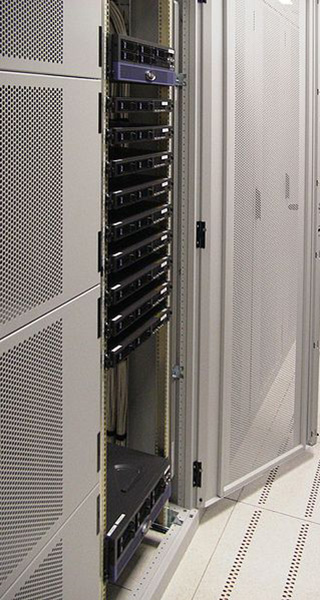 Setup our SMTP Server
You can change an existing Develec Email Box in Outlook to use our SMTP server by following this procedure:
Open Outlook and click on the FILE tab (top left).
Click on the Account Settings button and then on Account Settings on the drop-down list.
The Account Settings form will open.
Double-click the account that your want to update
Change the Outgoing mail server (SMTP) to smtp.develec.co.za.
Click on the More Settings button.
The Internet E-mail Setting form will appear.
Choose the Outgoing Server tab
Add a tick to the My outgoing server (SMTP) requires authentication and to Use the same settings as my incoming mail server.
Click on the Advanced tab.
Change the Outgoing server (SMTP) Port to 587 and the encryption to TLS (use STARTTLS if included in the list).
Click OK and the Internet E-mail Settings form will close
Click the Test Account Settings button to check that your SMTP server works
If you don't see two green ticks in the Test Account Settings window after testing, re-check your email settings
Clear the Automatically test account settings when Next is clicked to avoid repeating the test
Click Next and then Finish
Tip
You can test the outgoing server by sending an email to yourself. If you receive the email, everything probably works correctly.
Spam
The reputation of any server that sends emails is vitally important because it prevents its users' emails from being relegated to recipients' spam folders.
No-spam Policy
In order to protect our clients, we have an extremely strict no-spam policy.
Please do not send unsolicited emails (e.g. advertising emails, etc) using our SMTP server.


Any email account found to be sending spam will be permanently deleted, without notice.
Bulk Emails
If you wish to send out advertising, promotional emails and / or newsletters, there are a number of bulk mailing companies that specialise in providing this service without your domain, email account and / or our server being blacklisted. There are a number of laws governing bulk emails that these companies help you to comply with.
Mailchimp
,
Touch Base Pro
, and
SendBlaster
are examples of bulk emailing companies (No endorsement is to be inferred).